SUPRAENET INTERCONNECTED SECURITY PLATFORM
Beveiligde verbindingen in een handomdraai.
Het SupraeNet Interconnected Security platform is speciaal ontwikkeld voor de databeveiliging en remote management van fysieke IP security toepassingen zoals videosurveillance, toegangscontrole en perimeterbeveiliging. Het SupraeNet platform zorgt er voor dat alle gegevens die over het internet verzonden worden, versleuteld worden met de nieuwste en veiligste technieken, zodat niemand anders ze kan ontcijferen.
Met de SupraeNet routers creëer je eenvoudig en snel een betrouwbaar interconnected security platform. Met het SupraeNet Dashboard kunt u eenvoudig instellen welke van uw aansluitingen bereikbaar mogen zijn voor elkaar. U kunt uw aansluitingen bereikbaar maken voor andere SupraeNet gebruikers, bijvoorbeeld om ze werkzaamheden te laten verrichten aan o.a. beveiligingscamera en toegangscontrole installaties.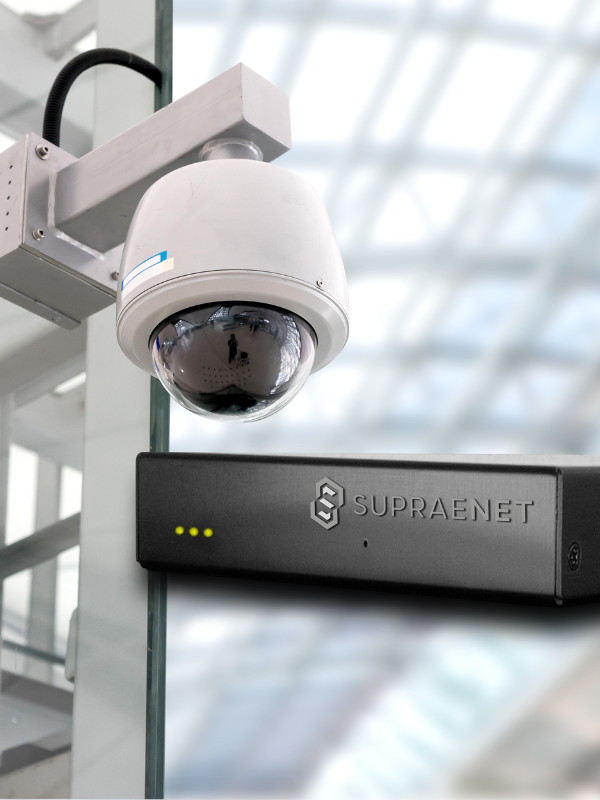 Ai gedreven videoverificatie zonder omwegen. Verlaag het percentage valse alarmen significant.
Remote services and maintenance of security devices can now be carried out safely from any location.
U heeft geen in-depth IT of cybersecurity kennis nodig. Alles is no-code en cyber veilig.
No special infrastructure is required, an internet connection (including 4G/5G) is sufficient.
SUPRAENET INTERCONNECTED SECURITY APPLICATIES
A versatile platform for cyber security, technical management, system health, AI video, and secure video verification.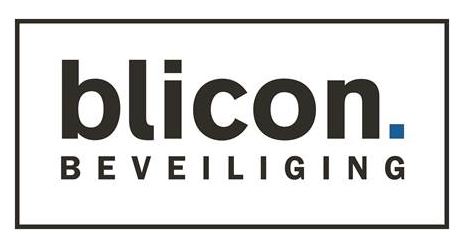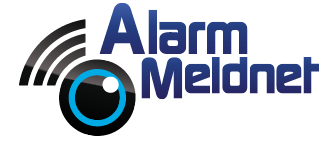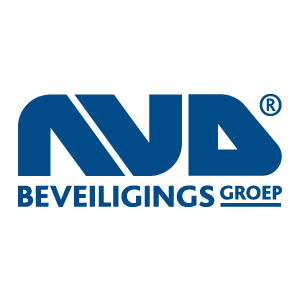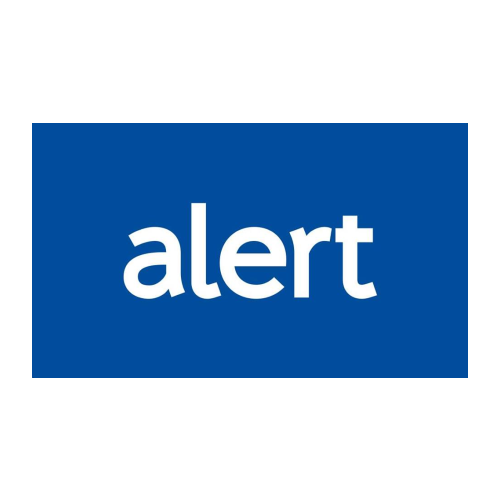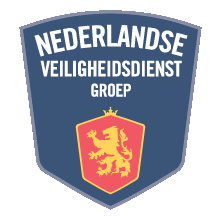 The SupraeNet Platform ensures secure connectivity between devices such as cameras, access control devices, and the services cloud.
You are online 24/7 with your customer through the SupraeNet cloud VPN connection, monitoring and managing users, devices, and locations.
IP ADRESS
No fixed IP addresses needed anymore, SupraeNet establishes a cloud VPN connection itself. This saves money and time while enhancing cyber security.
ENCRYPTION
Bi-directional data connections through the SupraeNet VPN, automated and innovative encryption for 100% secure remote connections.
De managed SupraeNet Router voorziet tevens in een firewall functie. Dit biedt extra cyberbescherming voor risico-gevoelige apparaten zoals IP camera's.
De tijd van een "poortje" openzetten is voorbij. Er hoeven geen poorten opengezet te worden in de firewall om devices te kunnen benaderen.
DASHBOARD
The SupraeNet Dashboard provides an immediate overview of all devices, users, and locations. You can easily add devices, users, and locations.
DEDICATED ROUTER
The SupraeNet Router is easy to install and creates the VPN network itself. It can route to a local network or a VPN LAN.
MULTI-SITE MANAGEMENT
Manage from 1 to thousands of locations with the Supraenet IOT VPN platform, both locally and globally. There is no limit to the number of locations, devices, or users.
MERKONAFHANKELIJK
Het SupraeNet Interconnected Platform is 100% merkonafhankelijk en is dan ook compatibel met vrijwel alle merken video surveillance, access control e.d.
INFRASTRUCTURE
No special infrastructure is required, an internet connection (including 4G/5G) is sufficient.
SUPRAENET INTERCONNECTED SECURITY ROUTER
Remote Services, onderhoud en alarmverificatie kan voortaan veilig op afstand.
Globally, cybercrime ranks high among business risks. As more devices are left unprotected online, the consequences can be severe: data breaches, liability, and reputational damage. The SupraeNet router protects your technical installations from external cyber threats within minutes, making them securely accessible remotely through a closed and encrypted SSL connection. Extensive IT knowledge is not required for this.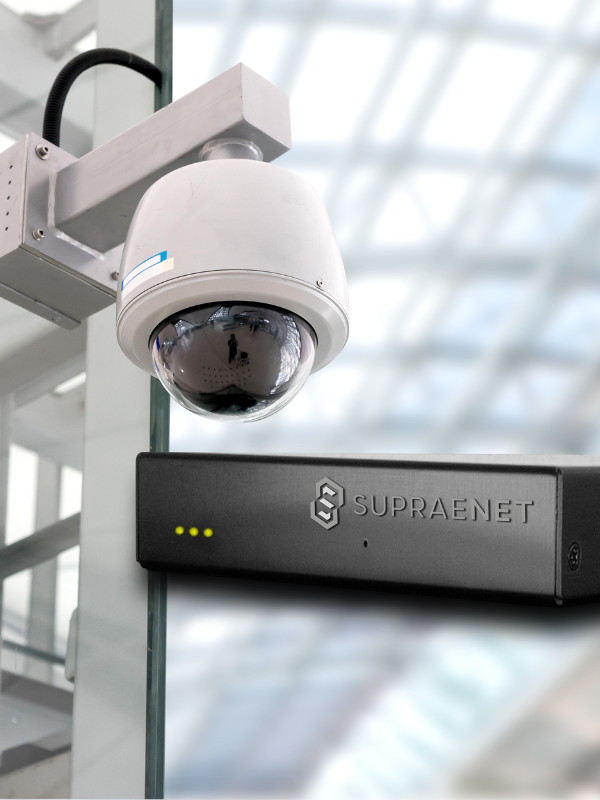 SUPRAENET FOR INSTALLERS AND ALARM CONTROL ROOMS
Enhance security, service, and market share growth.
SUPRAENET INTERCONNECTED SECURITY PLATFORM
SAFE, INDEPENDENT, AND READY FOR THE FUTURE.
DATA SECURITY
De beveiliging van je fysieke security data zoals videobeeld en toegangscontrole data is essentieel. Het SupraeNet interconnected security platform is exact daarvoor ontwikkeld. En wij beschikken over alle processen, de kennis, tools en certificaten om de veiligheid van deze data te waarborgen.
MERKONAFHANKELIJK
Het SupraeNet Platform is geheel merkonafhankelijk. U kunt eenvoudig en snel bestaande en nieuwe fysieke security netwerken en oplossingen zoals videosurveillance systemen van o.a. Axis, Dahua, Milestone, Avigilon en Hikvision integreren zonder extra ontwikkelingen.
NO-CODE
Bespaar tijd, geld en frustraties door het All-In-One SupraeNet IoT VPN platform te gebruiken. Verspil geen tijd aan ingewikkelde installaties, het inhuren van dure consultants of het ontwikkelen van een eigen Fysieke Security IoT VPN platform. Ga meteen aan de slag.
SECURE BY DESIGN
Wij zijn dag in, dag uit bezig met het verbeteren van onze producten en live updating. Wij doen geen concessies op het gebied van security. Alleen zo kunnen wij garanderen dat uw SupraeNet Platform toepassing altijd in goede handen is. Indien nodig worden security onderdelen direct aangepast of aangescherpt.
SUPRAENET INTERCONNECTED SECURITY PLATFORM
Do you want to know more or become a preferred partner let us know.