SUPRAENET FOR ALARM CONTROL ROOMS
SupraeNet Interconnect assists with innovative service upgrades.
Als particuliere alarmcentrale is het van cruciaal belang om uw dienstverlening uit te breiden en omzetgroei te realiseren. Veel, zo niet alle PAC's werken aan het ontwikkelen van het service centrale concept. Met SupraeNet kunt u precies dat bereiken. Door gebruik te maken van onze geavanceerde oplossingen zoals cyberveilige videoverificatie, remote technische beheer, health monitoring en interconnected security oplossingen kunt u uw dienstenportfolio uitbreiden en een breder scala aan klanten bedienen. Bovendien biedt SupraeNet u de mogelijkheid om uw omzet te verhogen door nieuwe terugkerende inkomstenstromen te genereren.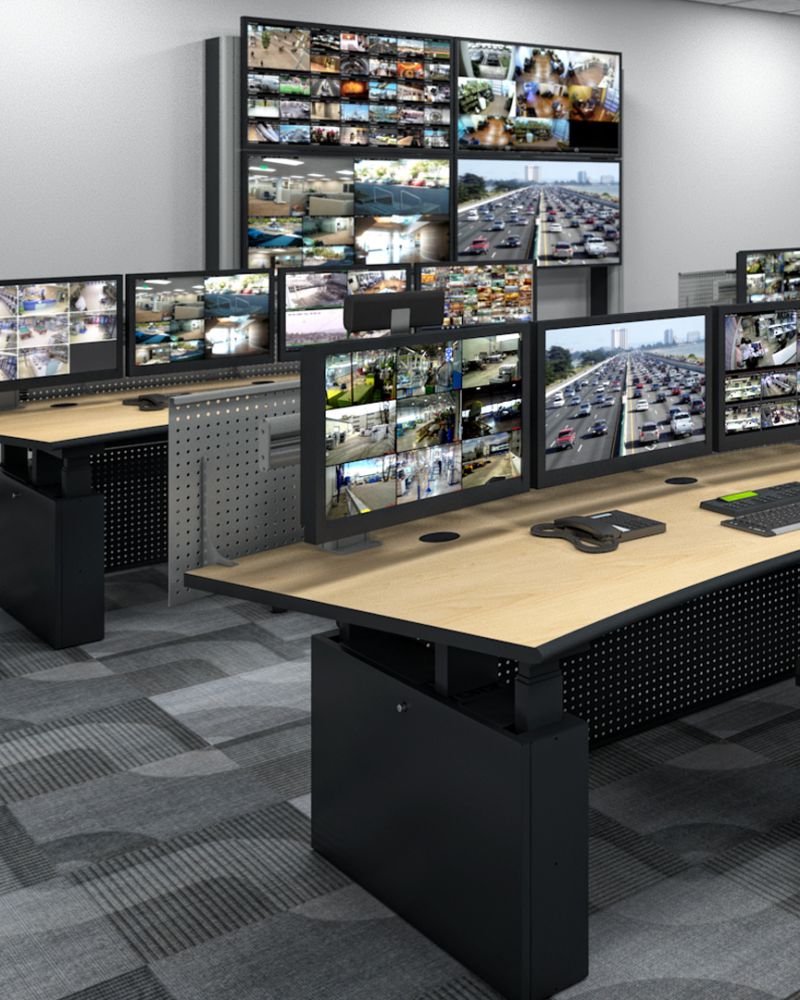 SUPRAENET FOR ALARM CONTROL ROOMS
From alarm control room to service center.
VIDEOVERIFICATIE
Inbraak- en branddetectiesystemen leveren in de praktijk tot wel 99% nodeloze alarmen op. Alarmverificatie met video op afstand, is voor particuliere alarm centrales een groei markt zowel voor bestaande als nieuwe klanten. Het SupraeNet paltform maakt het eenvoudig voor PAC's om deze markt open te breken en hierin te groeien.
TECHNICAL MANAGEMENT & HEALTH MONITORING
Het SupraeNet Interconnected Security Cloud Platform faciliteert een cyberveilige, kostenefficiënte en fabrikant neutrale infrastructuur voor het centrale beheer en onderhoud van fysieke security devices en het monitoren van de gezondheid van security devices zoals beveiligingscamera's, toegangscontrole systemen en branddetectie devices.
REMOTE CONCIERGE SERVICES
Our lives have changed significantly over the past few years; the volume of deliveries entering buildings is growing exponentially. There's also a huge increase in foot traffic that requires temporary or one-time access to the building. With the SupraeNet platform, PACs can easily, safely, and swiftly offer "Remote Concierge Services."
Voor het centraal beheer van de communicatie, beveiliging, gebouwbeheer (automatisering) en het managen van (crisis)situaties of ernstige incidenten wordt tegenwoordig veel gebruik gemaakt van PSIM systemen. Met SupraeNet is het eenvoudig om alle systemen zoals video surveillance en toegangscontrole in een PSIM cyber veilig en snel te integreren.