SUPRAENET Ai VIDEO
Geef video Beveiligingscamera's de kracht van SupraeNet Ai Video Surveillance.
Het SupraeNet Interconnected Security Platform maakt van elke bewakingscamera een Ai gedreven oplossing voor toepassingen zoals videoverificatie, slimme alarmering en terreinbewaking. SupraeNet biedt een hybride cloud oplossing met een groot aantal standaard Ai video algoritmen, welke eenvoudig en snel in te stellen zijn via de bestaande camera-hardware.
The SupraeNet dashboard provides a comprehensive historical overview of all events and incidents. Thanks to the underlying (meta-) database, it is easily searchable through event indexing. In the case of "confirmed" incidents, alerts can be sent in real-time to the central monitoring station or security service, providing complete information about the location and time of the incident.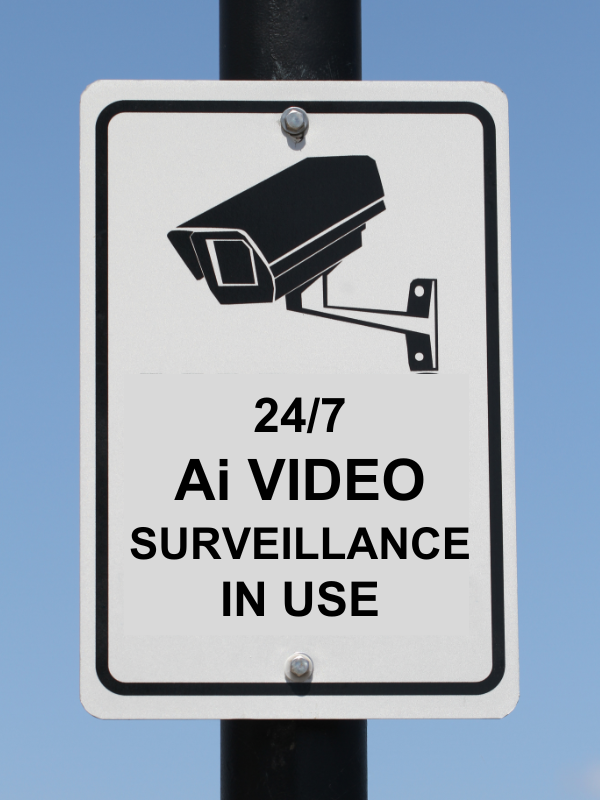 Ai ALGORITHMS
SupraeNet biedt bewezen en stabiele Ai video algoritmen, waaronder de herkenning van personen, auto's, kentekens, dieren, groepsvorming en afwijkend gedrag. Maar ook objecten zoals wapens en gereedschappen
Het SupraeNet platform biedt een gebruiksvriendelijk en online dashboard, dat video-beelden en event informatie slim combineert. U vind snel bepaalde video data zonder te hoeven zoeken op tijd of datum.
MERKONAFHANKELIJK
Het SupraeNet Interconnected Platform is 100% merkonafhankelijk en is dan ook compatibel met vrijwel alle merken video surveillance cameras zoals Hikvision, Axis, Dahua, Milesight, Sony en Avigilon.
SupraeNet Ai Video Surveillance filters out false alarms, resulting in a significantly lower number of false alerts. This saves costs, such as data storage, and reduces frustration for employees and customers.
Het SupraeNet is cyber secure en zorgt voor geautomatiseerde opbouw van beveiligde verbindingen via een VPN en encrypt alle data. U heeft geen in-depth cybersecurity kennis nodig voor het SupraeNet platform.
No special infrastructure is required, an internet connection (including 4G/5G) is sufficient.