SUPRAENET SERVICES
Free advice for PACs, installers, and integrators.
Cybersecurity is a prerequisite for physical IoT networks. We understand that not all knowledge may be readily available within organizations, and that seeking advice can sometimes be costly. At Supraenet, we assist our new clients with free advice. We'll help you take the first steps to understand what you need to do to secure your clients' connections and data, whether it's with a video surveillance or access control system, and explain the role the Supraenet Platform can play in this. Please fill out the form below as comprehensively as possible, and we'll get back to you promptly.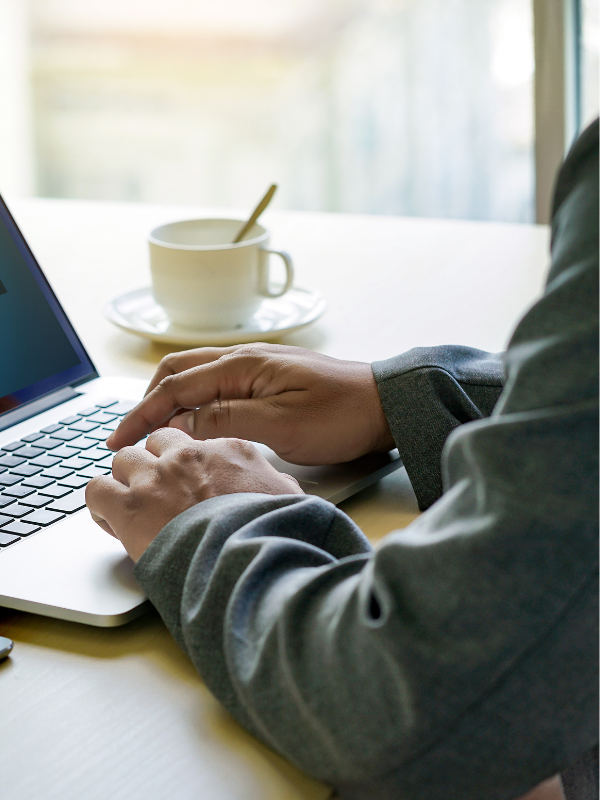 GET FREE ADVICE FROM SUPRAENET.
Please fill in the form below as completely as possible. We will contact you promptly. Fields marked with an * are mandatory.