CONTACT SUPRAENET
Wilt u meer weten over het SupraeNet Platform?
Heeft u vragen over het SupraeNet Platform of over onze onderneming neem dan contact met ons op. Vul het onderstaande contact formulier in, mail ons via info@supraenet.com of neem telefonisch contact op via +31 (0) 40 711 7258. U kunt ons bereiken van maandag tot en met vrijdag van 8:00 tot 17:00.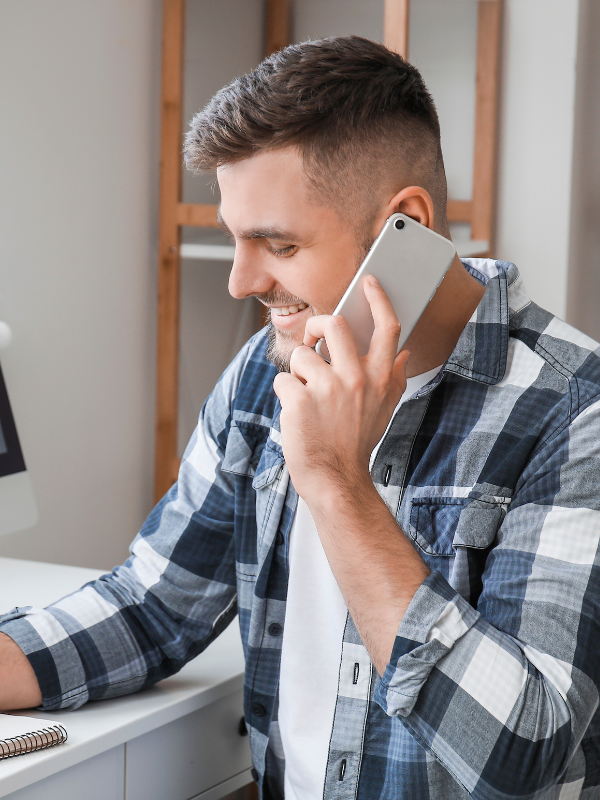 SupraeNet Contact Form
Please fill in the form below as completely as possible. We will contact you promptly. Fields marked with an * are mandatory.
Industrieweg 30H, 4283GZ, Giessen.