Stay up-to-date on the Supraenet Platform in just 30 minutes.
Our online 30-minute product tours are the perfect opportunity to quickly learn more about the ins and outs of the Supraenet Interconnected Security Platform. We'll show you the benefits and how you can secure connections and data quickly, even without cybersecurity expertise. Feel free to ask your questions during the product tour, and we'll take the time to answer them thoroughly. You can also bring up a specific case for us to discuss. Fill out the form on this page, and we'll get back to you right away.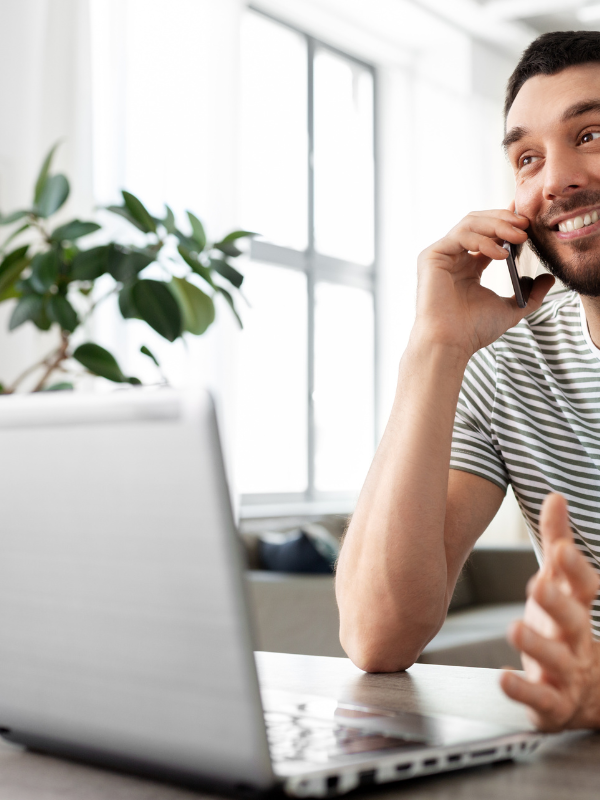 PLAN A PRODUCT TOUR.
Please fill in the form below as completely as possible. We will contact you promptly. Fields marked with an * are mandatory.