PERIMETER SECURITY
SupraeNet is de praktische oplossing voor betrouwbare indringerdetectie.
Actieve terreinbewaking met slimme sensoren zoals surveillance camera's, thermische camera's, outdoor detectoren of robuuste IP radars is snel en efficiënt op te zetten met Supraenet Fusion. Met Supraenet Fusion bouwt u merkonafhankelijk en betaalbaar, een betrouwbare oplossing voor uiteenlopende toepassingen in combinatie met 24/7 service en opvolging door meldkamers.
SupraeNet Fusion is een praktische oplossing voor betrouwbare indringerdetectie in uitdagende buitensituaties. Het is een methode waarbij meerdere sensoren worden gecombineerd in een "virtueel overlay". SupraeNet Fusion is een hybride, Dual Detection aanpak waarbij de eerste fysieke detectie van een seismische, radar- of thermische bewegingsmelder wordt gecombineerd met een betaalbare slimme videocamera.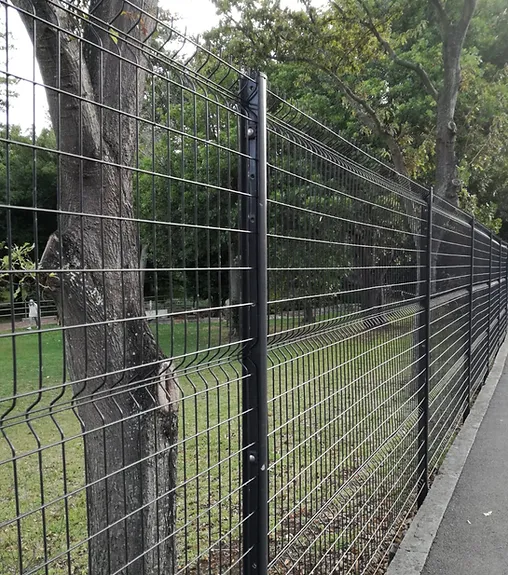 De SupraeNet Edge Router fungeert als interconnect en vormt een fabrikaat onafhankelijke hub tussen de verschillende disciplines.
Easily configure remotely through SupraeNet's Technical Management tools. And quick and easy integration with alarm control rooms.
Multi-site management, connection status, and authorizations are accessible through the online portal via PC, tablet, iPhone, or Android smartphone. It's easily expandable with features like Alarm Verification and Technical Management.
SupraeNet Fusion provides an innovative volumetric solution for reliable security of outdoor areas and perimeters.
MERKONAFHANKELIJK
Extensive support for video equipment, access control devices, and intrusion systems from brands such as Dahua, HIKvision, Hanwa, Vivotek, Mobotix, Axis, Bosch, Assa Abloy, Vanderbilt, and Avigilon.
This hybrid combination offers both a practical and affordable solution for intruder detection in outdoor areas and perimeters.