SUPRAENET FOR PARKINGS
Vereenvoudig het remote beheer van beveiligings devices.
Remote management of security devices such as cameras, access control systems, and fire detection sensors with the SupraeNet platform for parking locations contributes to a more effective, faster, and cost-efficient remote management approach that significantly enhances the safety of visitors, staff, and vehicles. All without the high costs associated with the current traditional approach.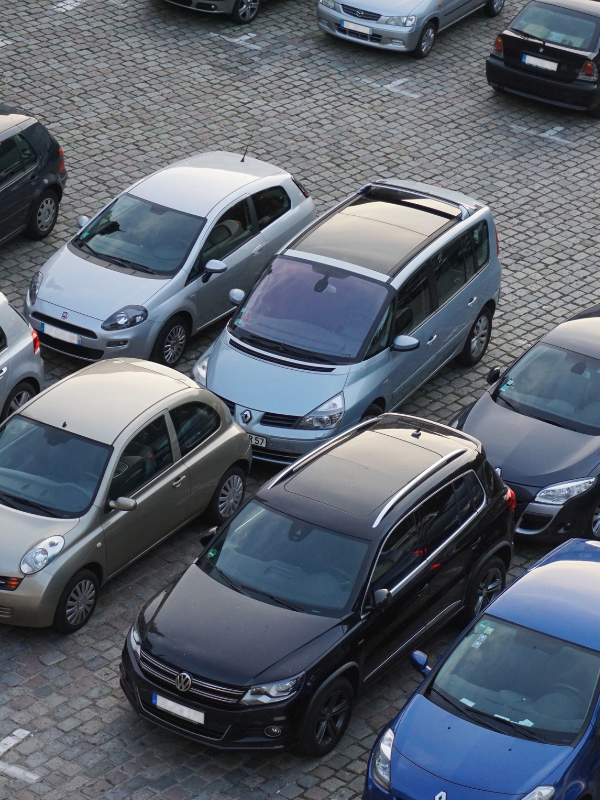 MANAGEMENT AND MONITORING
Kostenefficiënt en cyber secure beheren en managen van security devices zoals camera's, toegangscontrole en brand detectie. Vanaf iedere locatie zonder grote investeringen.
Manage from 1 to thousands of locations with the Supraenet IOT VPN platform, both locally and globally. There is no limit to the number of locations, devices, or users.
MERKONAFHANKELIJK
Het SupraeNet Interconnected Platform is 100% merkonafhankelijk en is dan ook compatibel met vrijwel alle merken video surveillance, branddetectie, access control e.d.
Van 1 tot 1000en devices kunnen worden aangesloten op het SupraeNet platform o.a. surveillancecamera's, toegangscontrole devices, branddetectie sensors en IoT devices.
Bi-directional data connections through the SupraeNet VPN, automated and innovative encryption for 100% secure remote connections.
No special infrastructure is required, an internet connection (including 4G/5G) is sufficient.