SUPRAENET FOR ALARM CONTROL ROOMS
Improve service delivery and grow revenue and customer base.
As a private alarm center, it is crucial to expand your service offerings and achieve revenue growth. With SupraeNet, you can do just that. By utilizing our innovative interconnected security solutions, you can diversify your service portfolio and cater to a broader range of clients. Additionally, SupraeNet provides you with the opportunity to increase your revenue through the generation of new income streams. If you are interested, please contact us using the form below or send an email to info@supraenet.com.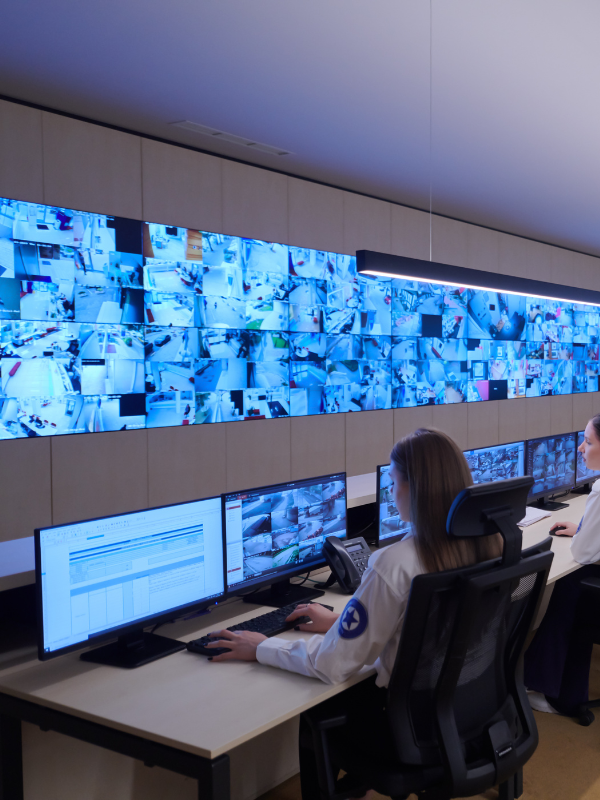 VIDEO VERIFICATION
Easily expand your services quickly and cost-effectively with AI-driven, cyber-secure video verification. It can be deployed rapidly and has a short learning curve.
Manage from 1 to thousands of locations with the Supraenet IOT VPN platform, both locally and globally. There is no limit to the number of locations, devices, or users.
The SupraeNet Interconnected Platform is 100% brand-independent and is compatible with virtually all brands of video surveillance, access control, etc.
From 1 to thousands of devices can be connected, including surveillance cameras, access control devices, fire detection sensors, and IoT devices.
Bi-directional data connections through the SupraeNet VPN, automated and innovative encryption for 100% secure remote connections.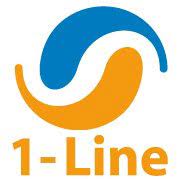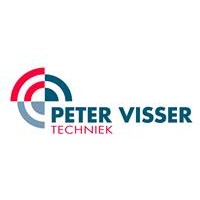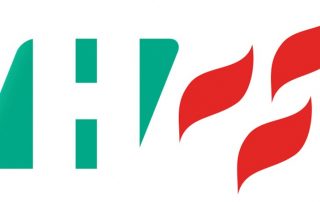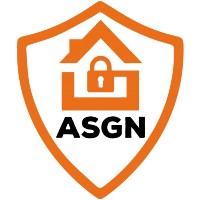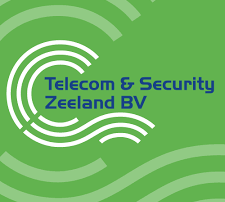 BECOME A SUPRAENET PARTNER
Please fill in the form below as completely as possible. We will contact you promptly. Fields marked with an * are mandatory.