SUPRAENET FOR INSTALLERS
Improve service delivery and grow revenue and customer base.
As a security installer, it's essential to provide secure connections. With SupraeNet Interconnected Security solutions, you can not only achieve revenue growth and better serve your clients by reaching a broader customer base, but also securely manage security systems and detect issues early. SupraeNet enables installers to access security systems remotely, allowing them to proactively identify and address problems. This enables you to provide a more efficient and reliable service to your clients.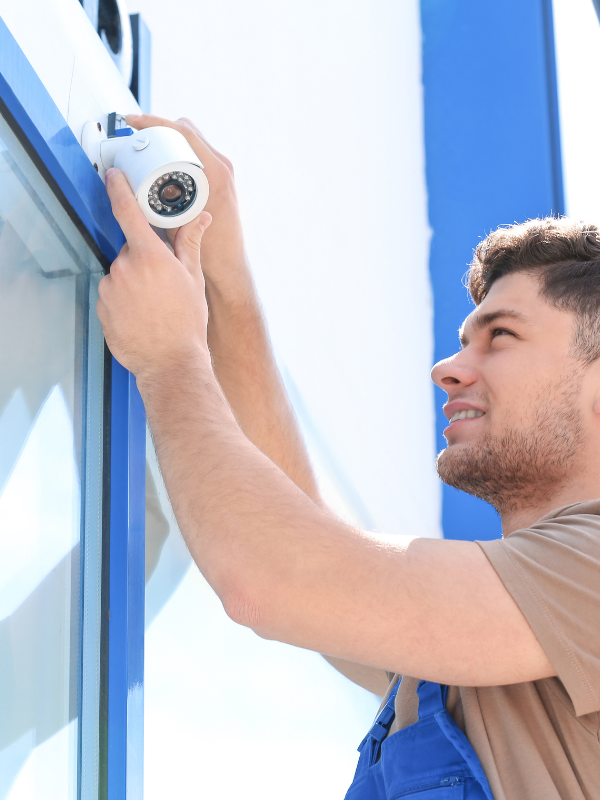 MORE SERVICES
Easily expand your services quickly and cost-effectively with AI-driven, cyber-secure video verification. It can be deployed rapidly and has a short learning curve.
MULTI-SITE MANAGEMENT
Manage from 1 to thousands of locations with the Supraenet IOT VPN platform, both locally and globally. There is no limit to the number of locations, devices, or users.
The SupraeNet Interconnected Platform is 100% brand-independent and is compatible with virtually all brands of video surveillance, access control, etc.
From 1 to thousands of devices can be connected, including surveillance cameras, access control devices, fire detection sensors, and IoT devices.
Bi-directional data connections through the SupraeNet VPN, automated and innovative encryption for 100% secure remote connections.
You don't need in-depth IT or Cyber Security knowledge. The innovative and cyber-secure SupraeNet platform is no-code, scalable, and has a short learning curve.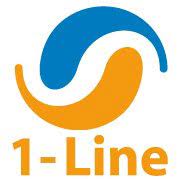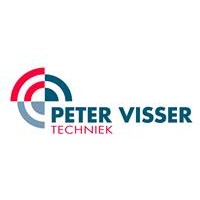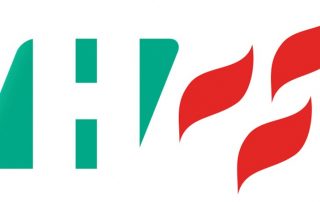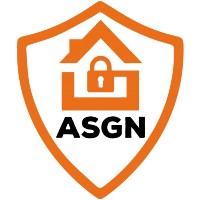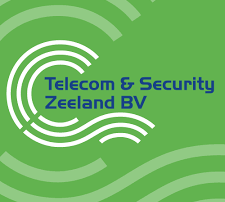 Wordt een SupraeNet Installateur Partner.
Vul onderstaand formulier zo compleet als mogelijk in en wij nemen snel contact met u op. Velden met een * zijn verplicht.