SUPRAENET PARTNERS
Partner with Supraenet and deliver better services and solutions.
We werken samen met toonaangevende PAC's (Particuliere Alarmcentrales), technologiepartners, Installateurs, distributeurs en IT Integrators. Deze partnerships zijn de drijvende kracht achter het succes van SupraeNet. Wij leveren een uitgebreid pakket van voordelen voor onze partners zoals marketing en sales support, lead generation, system design support en optimale 24/7 technische support. Wilt u partner worden, laat het ons dan weten. Stuur een e-mal naar info@supraenet.com, vul het onderstaande partner formulier in of bel ons op 040 711 7258.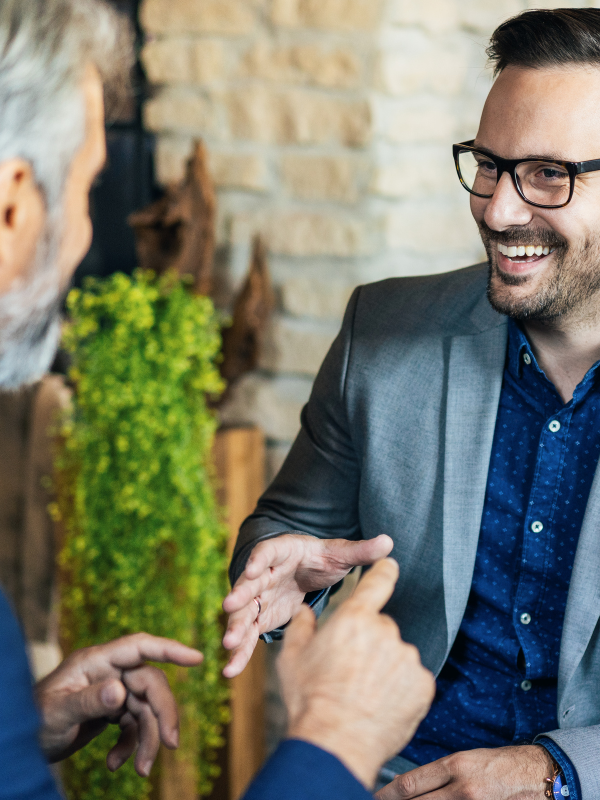 SUPRAENET FOR ALARM CONTROL ROOMS
Deliver successfully innovative services.
As a private alarm center, it is crucial to expand your service offerings and achieve revenue growth. Many, if not all, Alarm Control Rooms are working on developing the service center concept. With SupraeNet, you can achieve exactly that.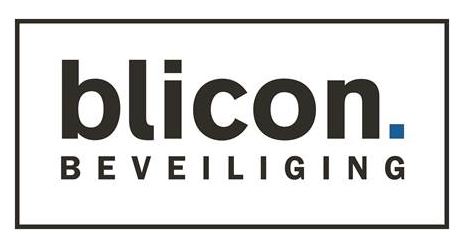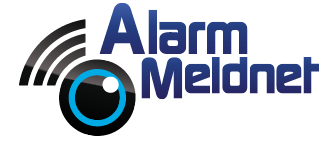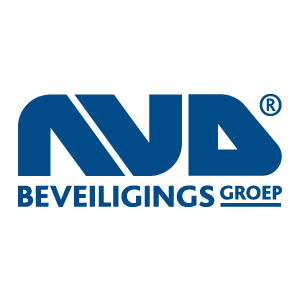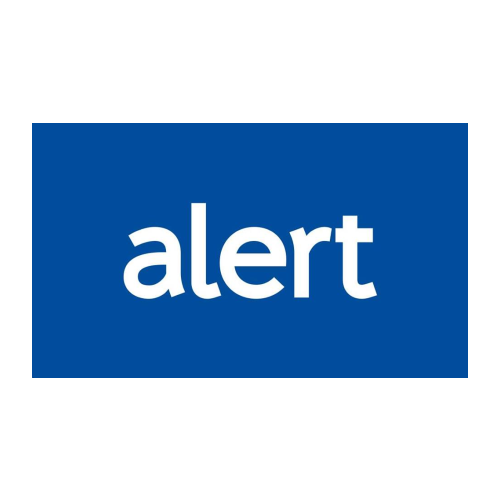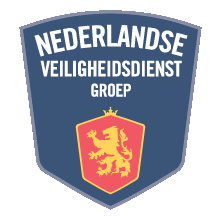 Listing on the Supraenet website as a certified knowledge partner. This applies to both our English and Dutch websites.
We collaborate with our partners at events such as Trade Shows, Webinars, and conferences. We provide marketing materials and funding support.
We assist our certified partners with lead generation and lead nurturing. We pass on leads to our partners to grow together.
We assist our partners with marketing initiatives, including online advertising, social media, trade show promotions, brochures, presentations, and sales and marketing materials.
PARTNER PRICING
SupraeNet geeft speciale prijzen en incentives aan onze partners. Zodat er goede marges gemaakt kunnen worden en we samen kunnen blijven groeien.
Support for our partners always takes precedence. We are ready to provide guidance, resolve issues, and offer free training and advice to all our partners.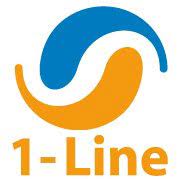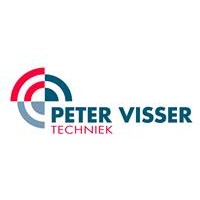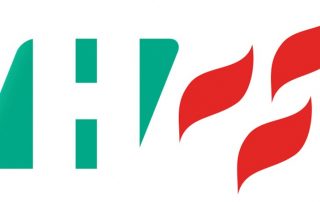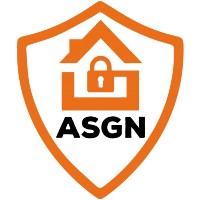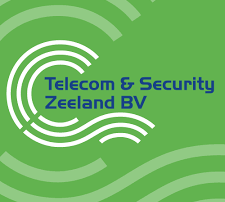 Wordt een SupraeNet Partner.
Vul onderstaand formulier zo volledig als mogelijk in en wij nemen snel contact met u op. Velden met een * zijn verplicht.