BEDANKT!
Dank u voor de interesse in SupraeNet.
Wij nemen zo snel als mogelijk contact met u op. Heeft u vragen die niet kunnen wachten neem dan contact met ons op via +31 40 711 7258. Onderstaand nog enkele wellicht interessante pagina's op onze website. Dan kunt u zich alvast verder verdiepen in wat Supraenet u te bieden heeft.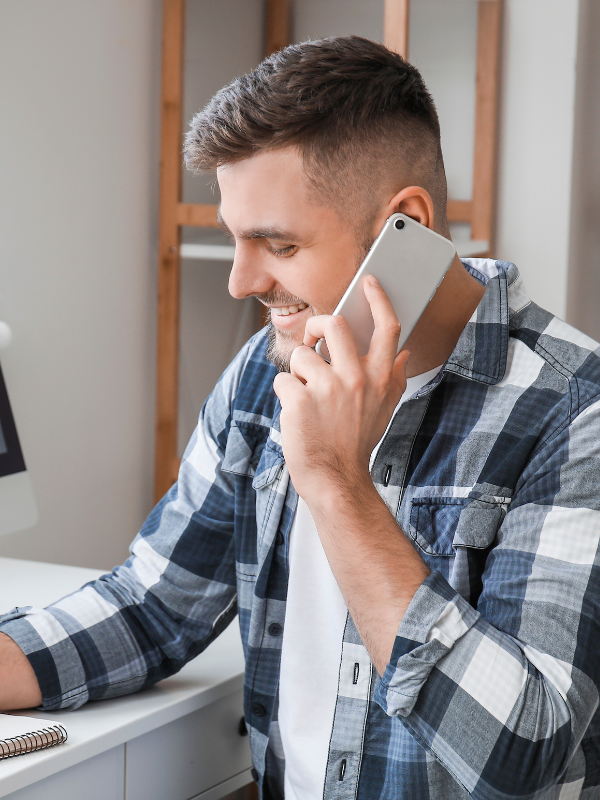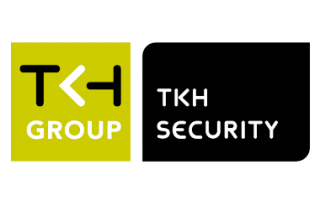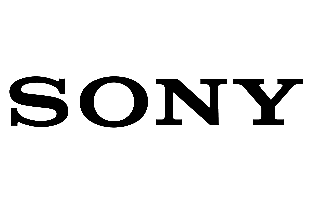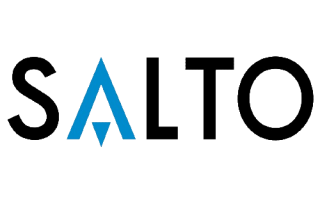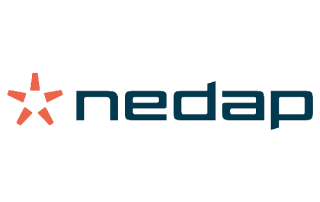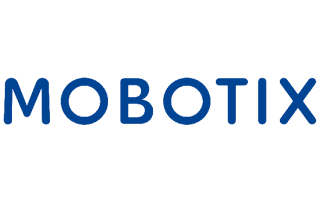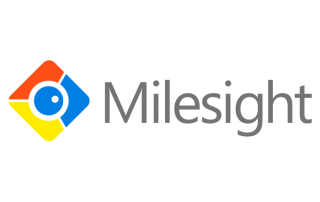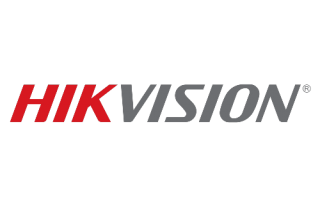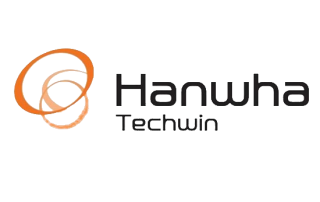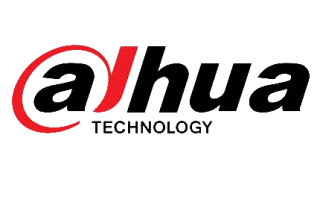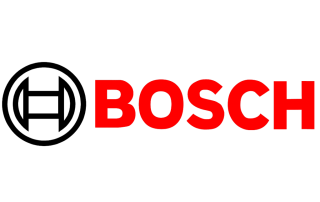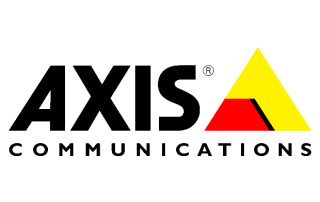 INNOVATIEVE TOEPASSINGEN
SUPRAENET INTERCONNCTED SECURITY PLATFORM
VIDEO VERIFICATION
Vele beveiligingscamera's staan helaas nog niet online verbonden met de beveiligingsmeldkamer. Het opvolgen van veelal nodeloze inbraak- en overvalmeldingen op de conventionele manier kost ontzettend veel (nodeloze) mankracht en vooral kostbare doorlooptijd. Met het SupraeNet platform bent u er zeker van dat video data snel en veilig geverifieerd kan worden, zowel door de gecertificeerde PAC als ook door een Politie Alarm Centrale (het zg. Liveview). Meldkamers kunnen veilig meekijken zonder dat anderen mee kunnen kijken of essentiële data gestolen kan worden. Dankzij het live meekijken kan de politie ook meteen prioriteit en signalement geven bij de opvolging! Met SupraeNet haalt u veel meer uit uw bewakingscamera's.
TECHNICAL MANAGEMENT
Technisch beheer op afstand zoals configuratie van apparaten zoals camera's, NVR's, toegangscontrole, intercoms, inbraak- en branddetectiesystemen is voor efficiëntie en kosten besparings doeleinden steeds belangrijker. Met het Supraenet Platform kan dit nu veilig en snel gedaan worden zonder dat er poorten open gezet moeten worden of dat er gewerkt moet worden met vaste IP adressen. Zo wordt het oplossen van storingen of het upgraden van firmware een eenvoudige, snelle en kosteneffectieve taak. U hoeft geen medewerkers meer op locatie te sturen.
SYSTEEM MONITORING
Technische monitoring van de "gezondheid" van hardware zoals Surveillance Camera's en Toegangscontrole Hardware is essentieel. Met het Supraenet Platform kan dit eenvoudig multi-site en veilig worden ingericht vanuit een centrale server, zonder dat u veel moet investeren in systemen of IT-personeel. Problemen worden preventief herkend, het oplossen bij de klant kan tijdig worden ingepland of direct worden opgevolgd.
PERIMETER SECURITY
Actieve terreinbewaking met slimme sensoren zoals Surveillance Camera's, thermische camera's, outdoor detectoren of robuuste IP radars. Met SupraeNet Platform bouwt u merk onafhankelijk en betaalbaar, een betrouwbare oplossing voor uiteenlopende toepassingen in combinatie met 24/7 service en opvolging door meldkamers.